World Health Organization
We created a public service campaign
for the Union of Concerned Scientists.

We worked with Cat Eye Productions to create the concept and help produce this spot for the Union of Concerned Scientists concerning our choices in energy sources. When you compare it choosing a good roommate, it's kind of a no-brainer.
We helped brand and shape a program that empowers women in the hotel industry.

The American Hotel and Lodging Association was looking to raise the bar for women in the C-suite. We helped them name and brand the ForWard program to convene with women in the industry, network, and challenge the status quo.

We helped drive charitable giving by letting employees take the lead.

The Combined Giving Campaign inspires federal employees to donate a portion of their income to charities. It's a great initiative. The only problem was that their giving was waning and people needed to be inspired to give again and we helped build a movement that federal employees could lead.

Anchor spot for the Y of Central Maryland campaign to connect families back to the YMCA.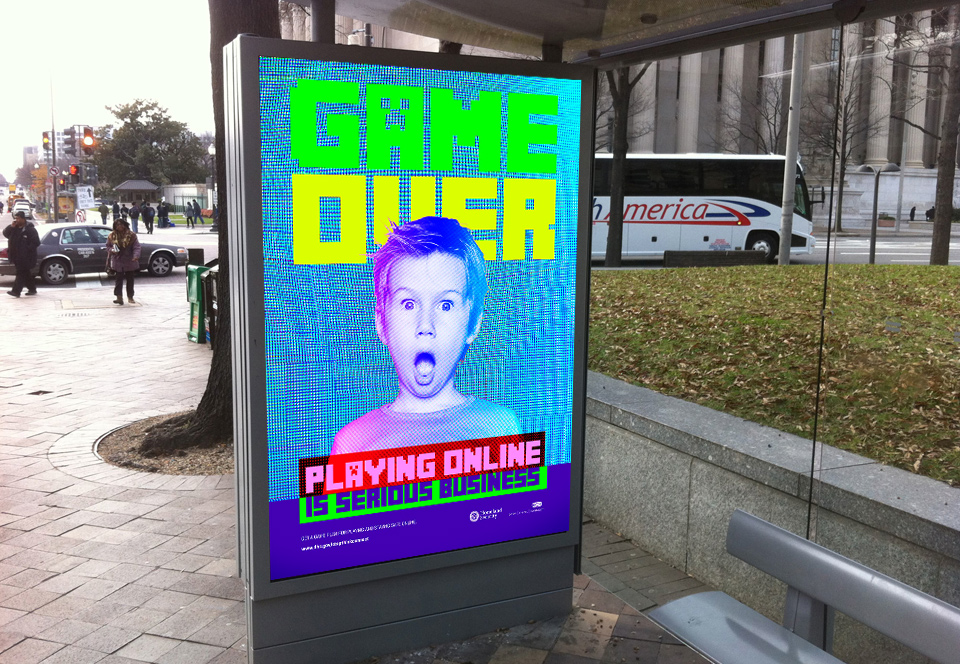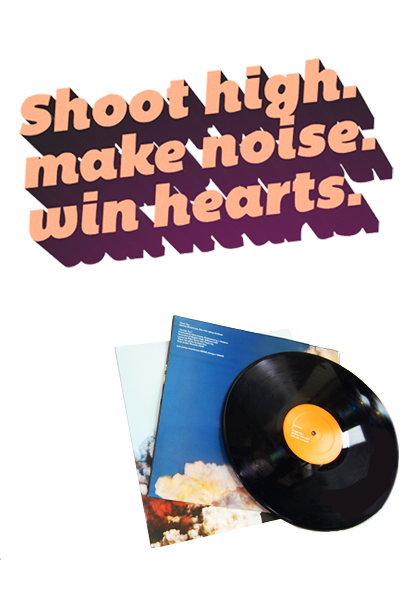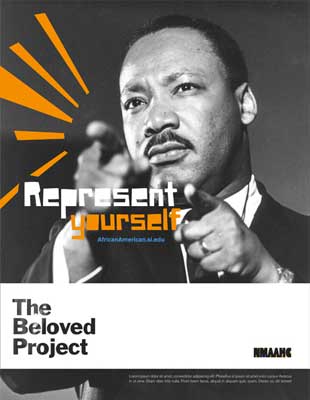 Concept for launch of NMAAHC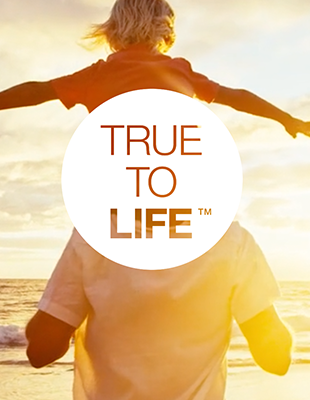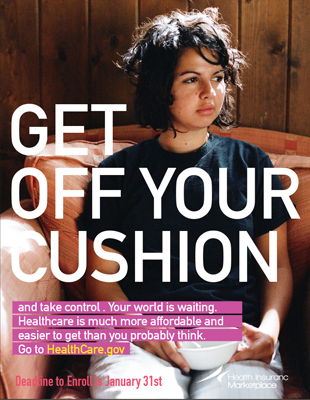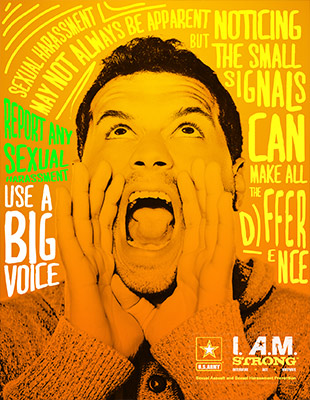 Sexual harassment in the military

A public service campaign for DHS designed to keep people safe online.
Working with DHS for years on this topic, we decided to do a general public awareness push that informed everyone of the need to be conscious of staying safe online.

A mini-doc created for PHILIPS covering the topic of caregivers for soldiers in the military.

The Kelly's were kind enough to let us into their home and discuss the needs of caregivers. They have a poignant story to tell and we wanted everyone to hear it so that people would know they are not alone in their caregiving journey.

These kids wrote a song about Online Safety and we helped DHS capture it in a great way.

We worked with DHS promoting online safety as a public service and we did it well, but when we heard about these kids in a D.C. magnet school, we decided to really make a big deal out of it, bring em into a studio, pump up the bass, and get some really great typography play going. Because they're awesome!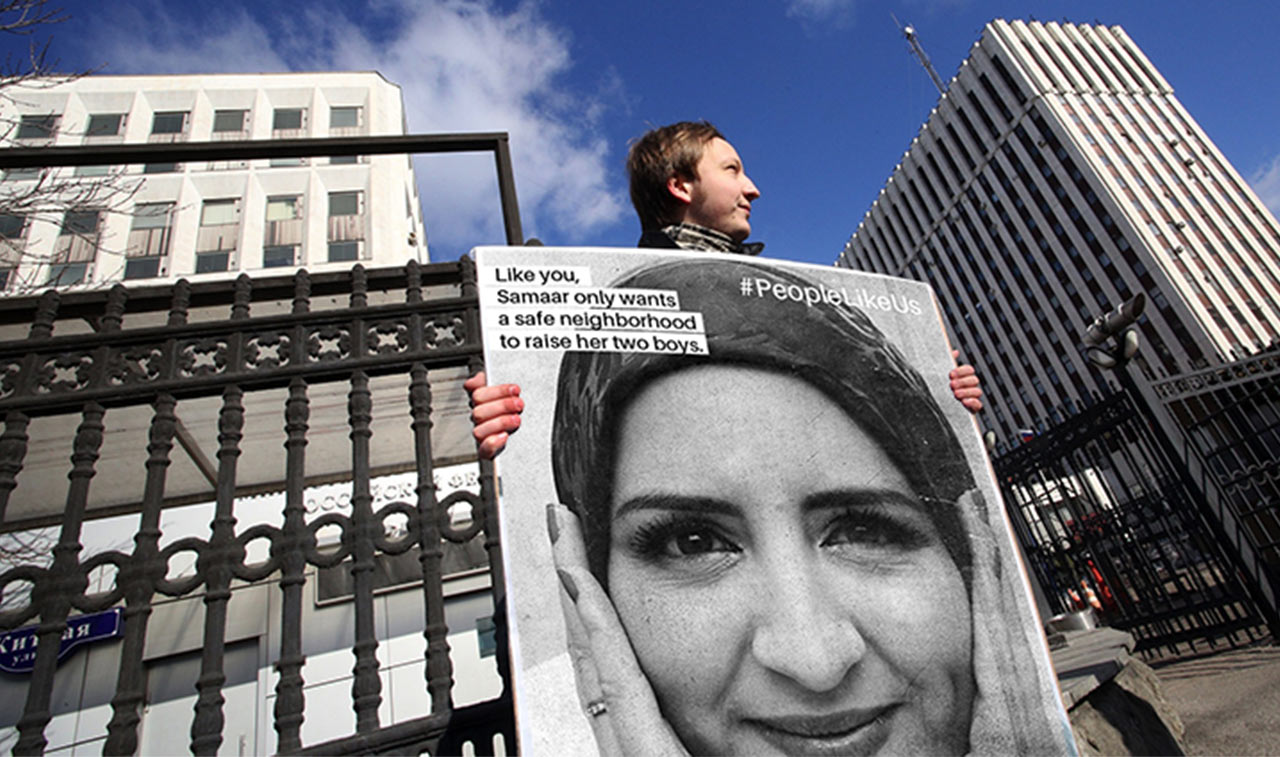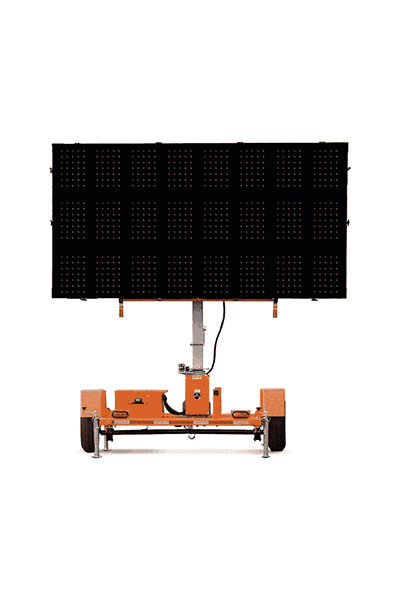 U.S. Chamber of Commerce Foundation
There is no doubt that brands are stronger and campaigns are more effective when they are built on strong creative platforms. But we also recognize that ideas into themselves are not powerful unless they are executed in a clever or beautiful way. Supermade is founded by people who believe that great creative can be a powerful tool that opens discourse and shifts attitudes to ultimately get people to act. Below you will see a number of projects the nature of which may be different in style, purpose, and intent, but the results are all connected around substantial and artful messaging and content.
Most of the brands and campaigns with which we work are developed for an integrated marketing environment. Rare are the days when one is hired to just come up with a tv spot without considering how that can play a part in a larger publishing / content distribution setup. Because of this, we often get involved in the strategy portion of development so that as ideas are being parsed, the creative approach can rapidly evolve to accomodate.
Strategic planning
Creative direction
Ideation workshops
Segmented Messaging
Project management
Graphic design
Web, print and video
Advertising
Media Outreach
Promotion
Social media
Events