Helping define an agency while producing outreach campaigns

DHS Cybersecurity launched without being given a minute to figure itself out to any audiences. We worked with them internally, externally,  identified their audiences, gave them a face, produced a new look and feel for the brand mission, and let it evolve. We've produced public service campaigns, brand and recruitment videos, print collateral, exhibition spaces, and recruitment materials. It's an evolving project that has grown in creativity and impact while maintaining a distinct brand vision we developed at the beginning and it's still going.
We started with the messaging and materials and began storyboarding a story that would encompass all of the directives with which DHS Cyber was tasked. This was our outcome and it set a benchmark for expectations of what a gov't agency could do. And it set a precedent on what was to come.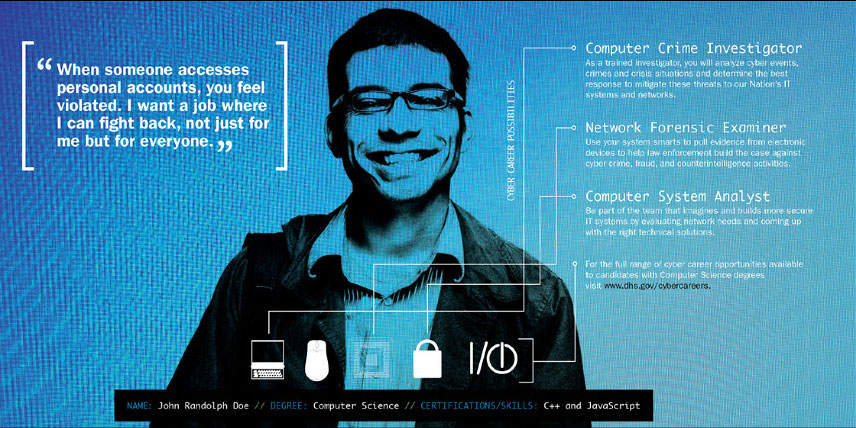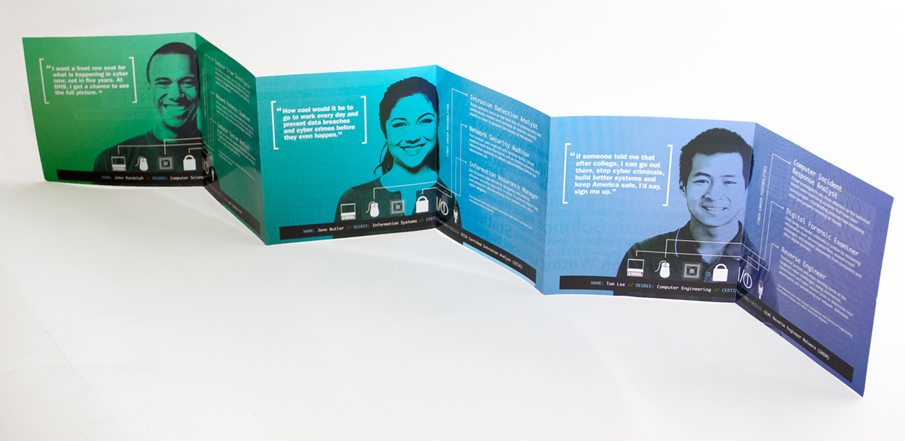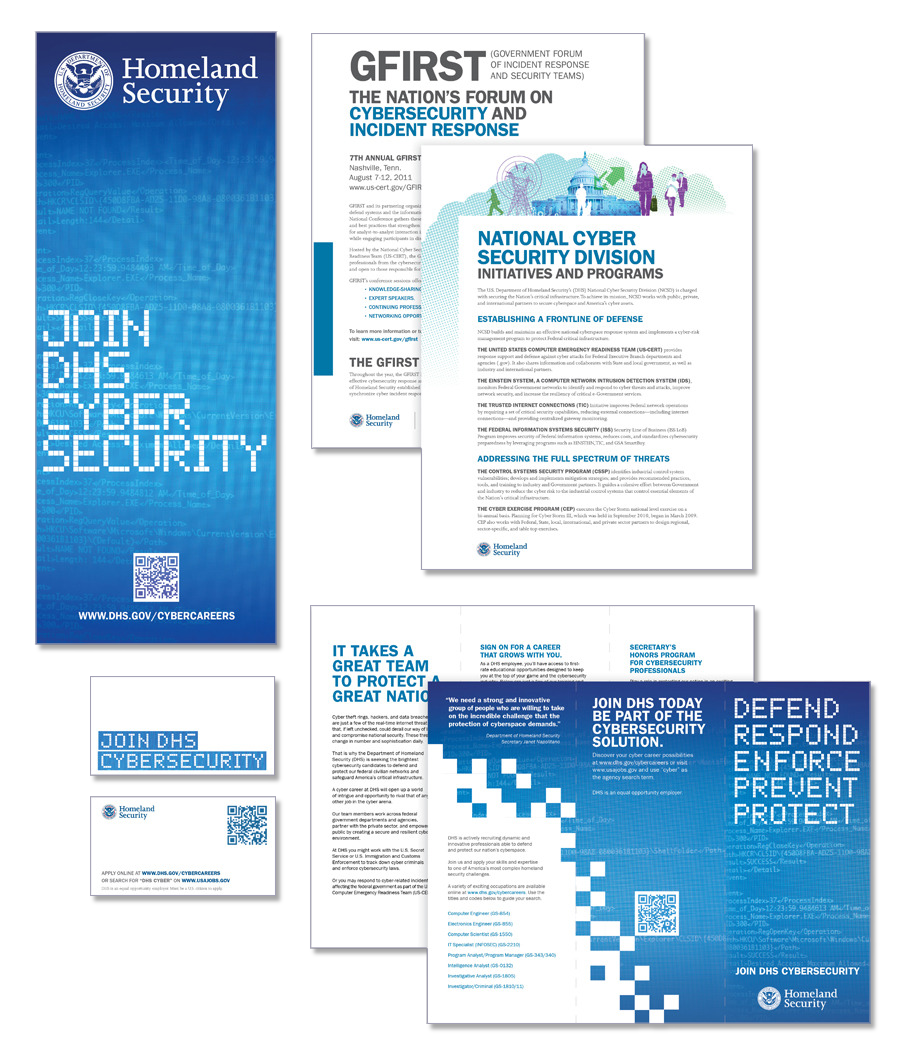 This spot features a diverse population featuring them while digitally engaged and online.
We started developing language and imagery around recruitment that complemented the evolution of the brand identity. We developed personas and an iconography system that would parse out into print, social and video.

And as adoption of digital had become so ubiquitous, we then produced another spot aimed at making sure people are kept vigilant against cyber crime.

What's the best way to get through to kids?

In a world where kids are constantly being bombarded, we decided to make our message different.. and slow. Tweens specifically. And those that game. We're looking to influence those new adopters so that we can spark knowledge in a new onboarding generation about being safe online.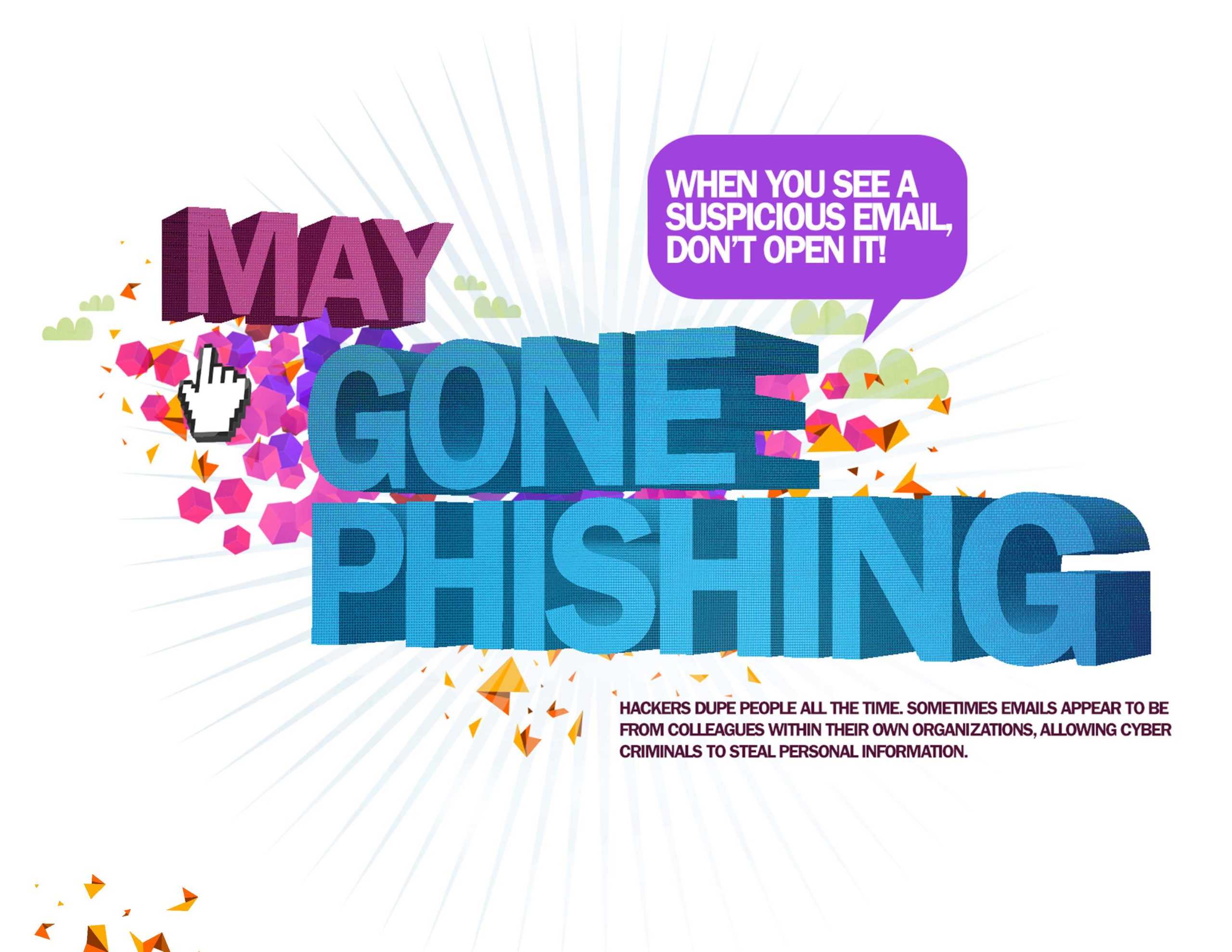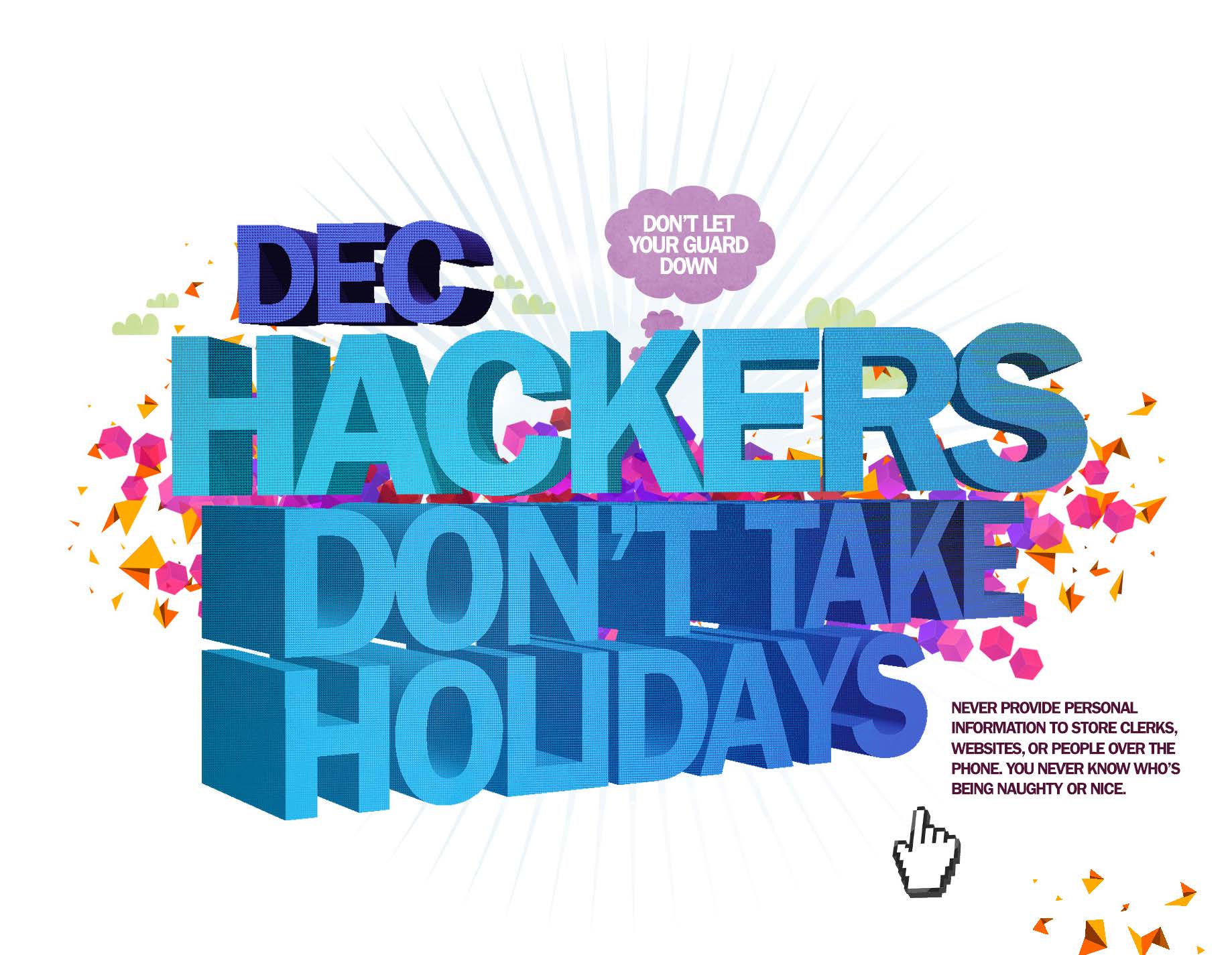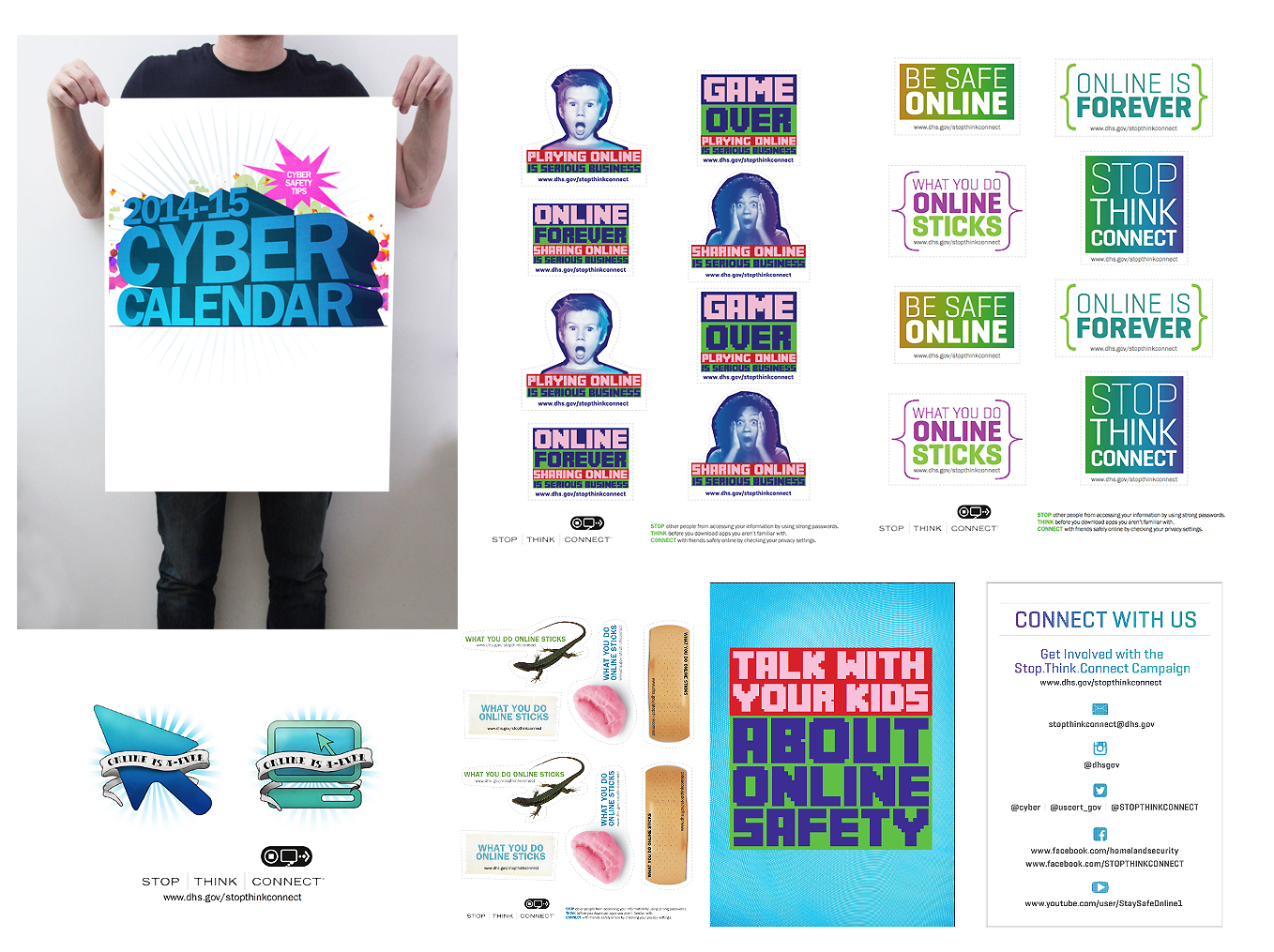 These kids wrote a song about Online Safety and we helped DHS capture it in a great way.
We worked with DHS promoting online safety as a public service and we did it well, but when we heard about these kids in a D.C. magnet school, we decided to really make a big deal out of it, bring em into a studio, pump up the bass, and get some really great typography play going. Because they're awesome!