Inspiring, Influencing, and Educating Kids About Horticulture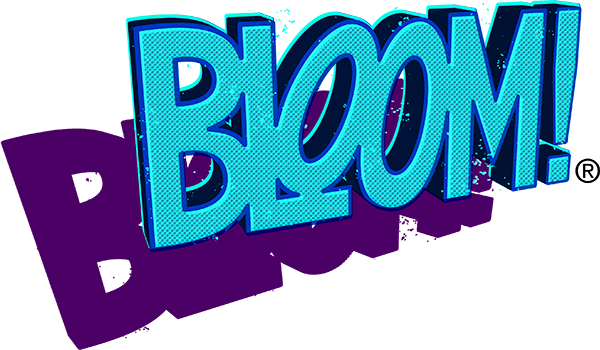 When Longwood Gardens and The National Horticulture Association of America was looking for a way to develop the next generation of horticulturists who may well save the world from hunger, Peter Quinn and his team at FleishmanHillard developed the BLOOM! campaign.
With incredible graphics, storytelling, video, website, Peter and team laid out a plan to gamify the industry and reveal unexpected careers in horticulture such as the groundskeeper at Camden Yards and a Zoo Keeper in Jacksonville Fla. By pushing the content through a partnership with Scholastic, the Seed Your Future coalition was able to reach over 90% of middle schools throughout the country.
The campaign was developed, tested, honed, and launched with quizzes, infographics, education plans, and instagram videos in a way that maximized the effect of social media content across all channels. To this day is stands as one of the most fun and engaging campaigns to grace the doors at Scholastic (says them),  a partnership making waves introducing kids to horticulture in classrooms across the country.
Explore the robust amount of vibrant content we created below.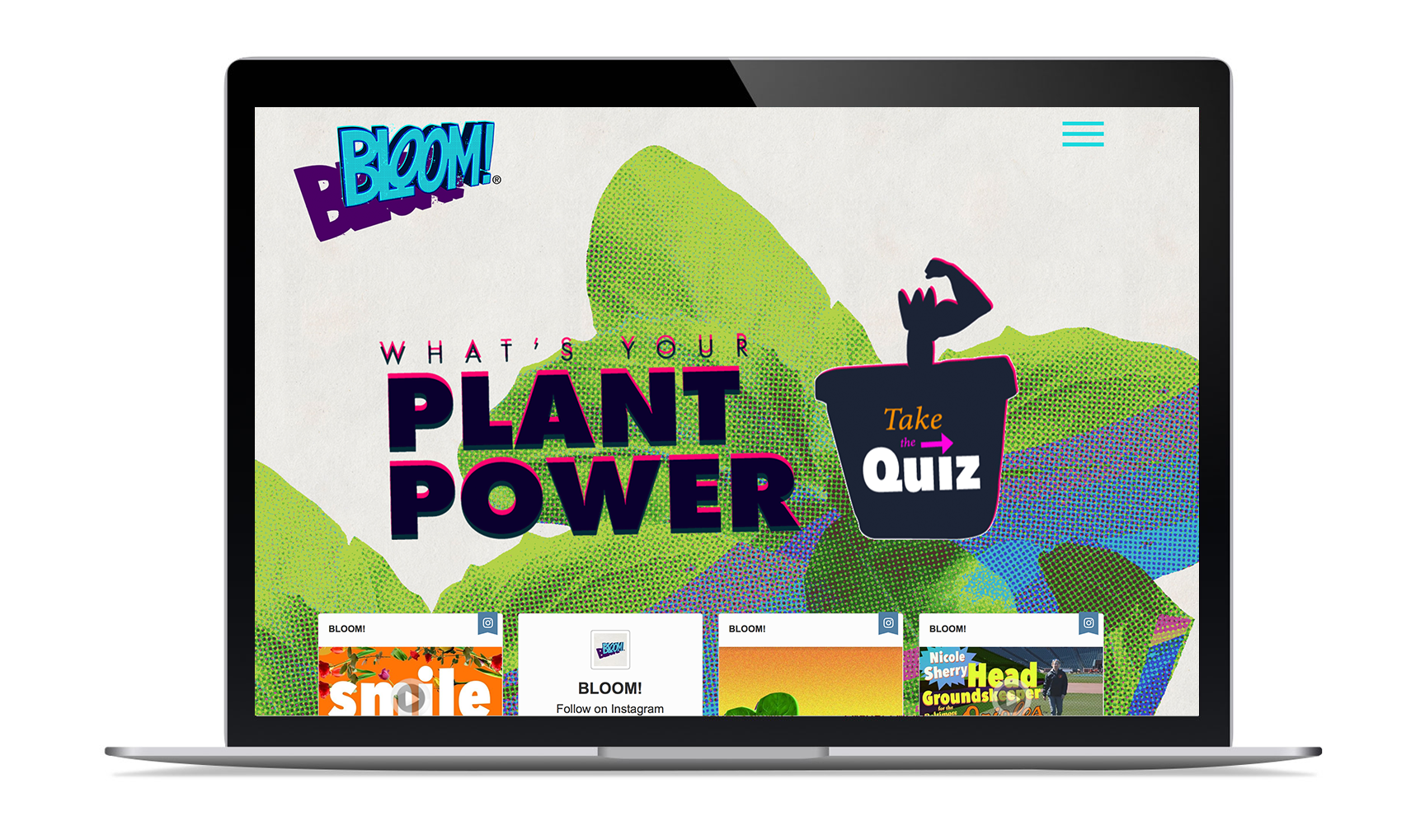 Get a behind the scenes look at the job of Baltimore Orioles' Head Groundskeeper Nicole Sherry! She and her crew do more than grow the field at Camden Yards, they power it. Find out if you're a Plant Challenger like Nicole here: https://www.wearebloom.org/students/
Instagram Teaching Moments