https://www.youtube.com/watch?v=syQDHwecLN8 We are Supermade.
A new agency built for the good fight.
Why now
In a time of so many unknowns, organizations need to pivot, respond, and engage in new and unexpected ways. That means getting creative. Maybe it's reshaping your brand. Or maybe it's venturing into new territory or building more meaningful connections. Whatever it is, when you show up, you better come out smart.. and come out swinging.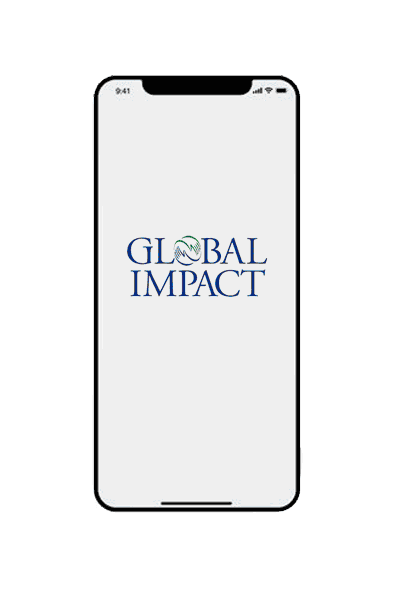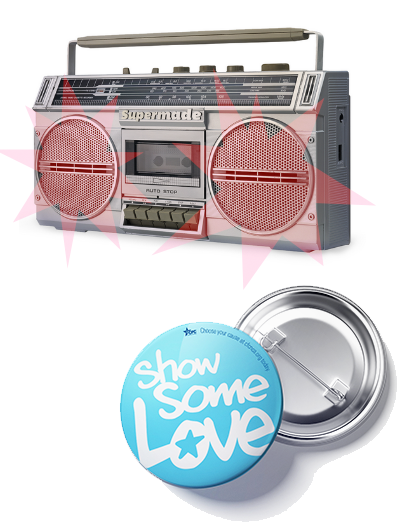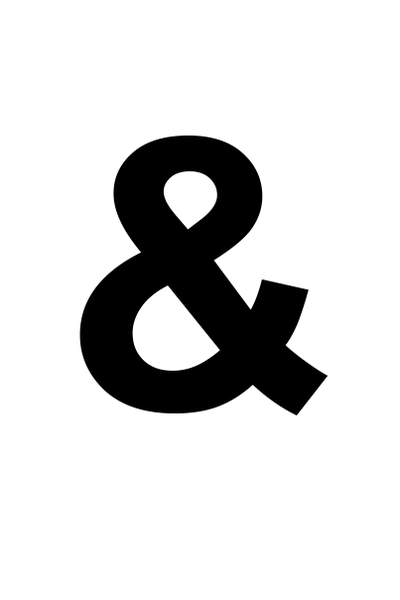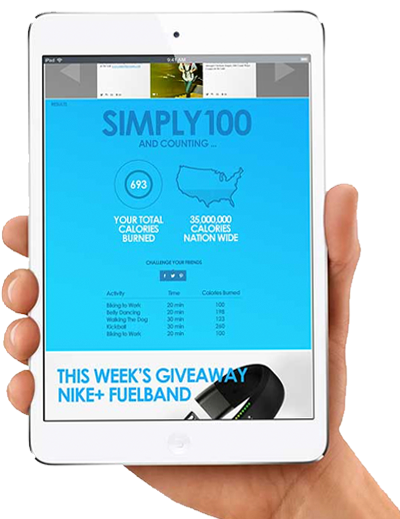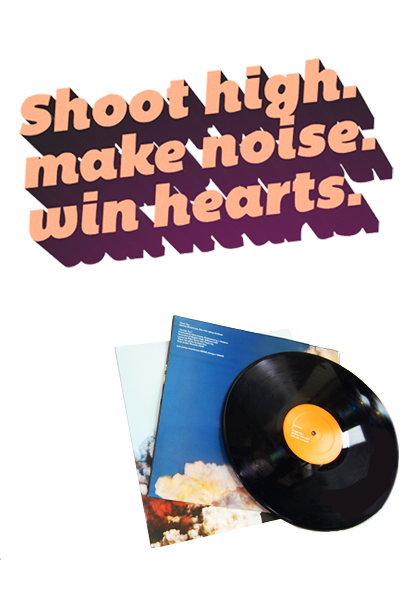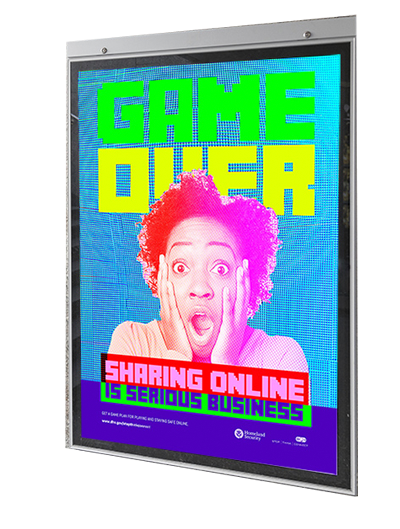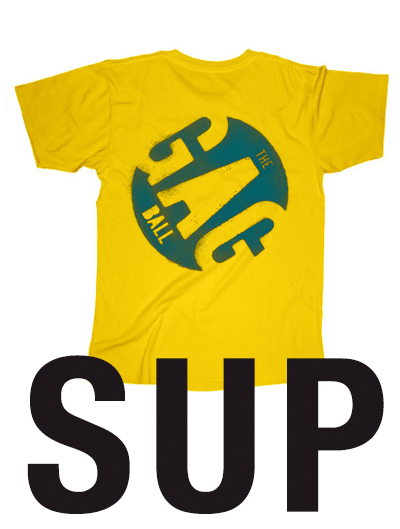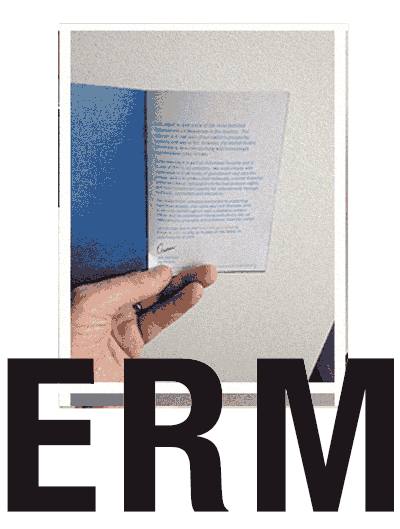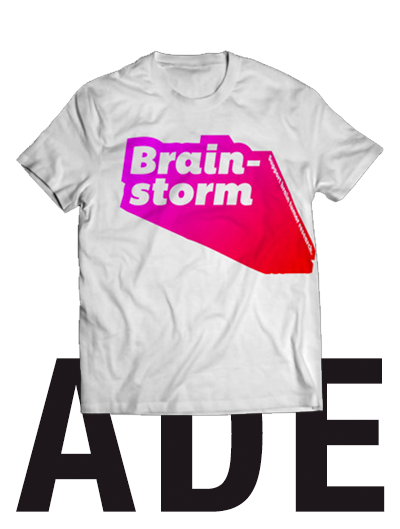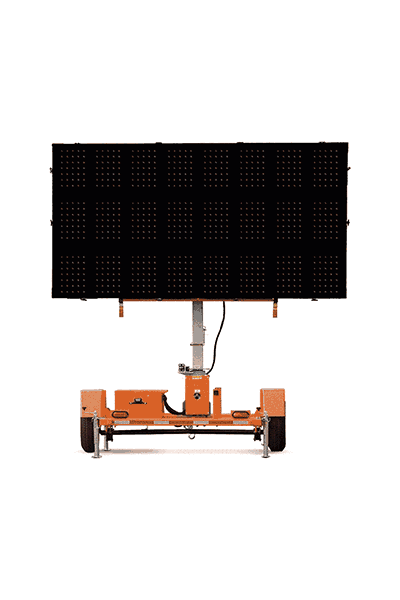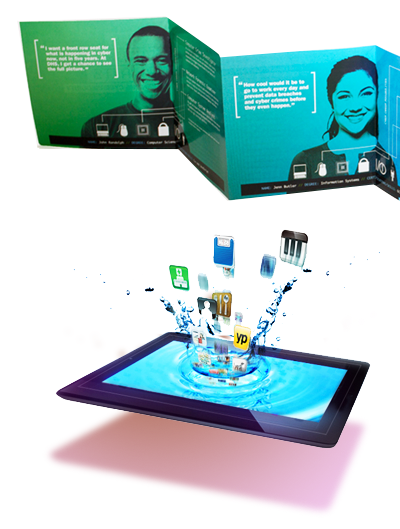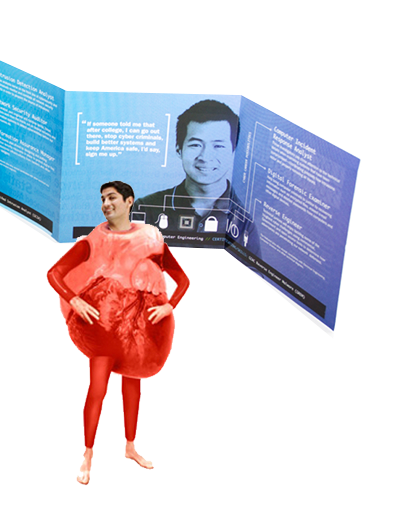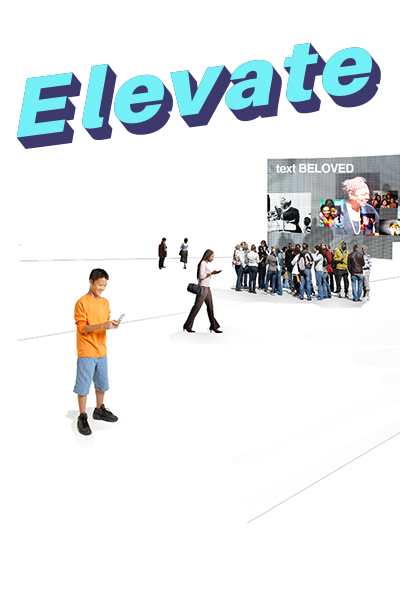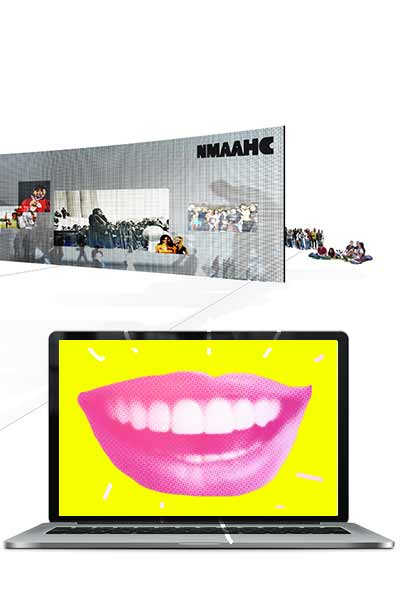 We do creative strategy.

brand workshops.
narrative development.
public service campaigns.
behavior change.

straight-up marketing.

event design.

social content.

interactive.

video.

to get you out in front.



Breaking through a crowded marketplace and building brand equity requires creative intelligence– strategic planning, brand positioning, and insightful campaigns that are executed in beautiful ways. These are more than nice-to-haves for any organization wanting to move the needle and get out in front.
We don't see ourselves as just another vendor providing a creative service. We seek out interesting projects and partners that want to change the world for the better and our partners seek us out to make some serious noise in order to get there. You can be the smartest guy in the room, but if you're not doing it in a great way, people just won't take notice.